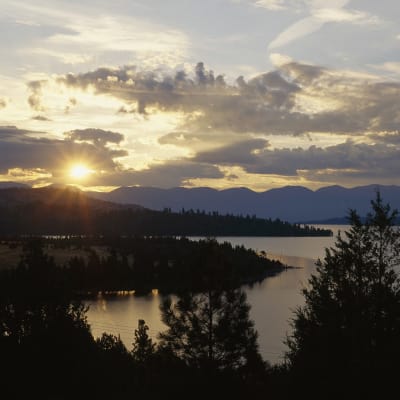 Flathead Lake
Created by Ice Age glaciers, almost thirty miles long and fifteen miles across at it's widest point, Flathead lake is the largest natural lake in western U.S. A 160 mile shoreline and water covers nearly two-hundred square miles of Montana – and at 300 feet deep, you'd better restring your fishing reel with some extra line.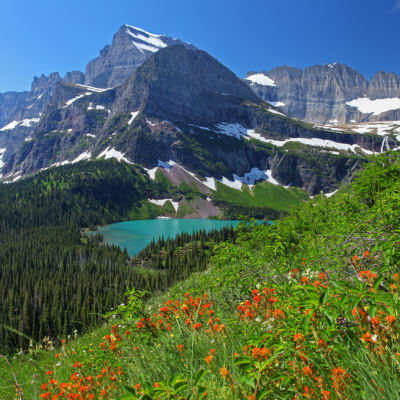 Glacier National Park
Come and experience Glacier's pristine forests, alpine meadows, rugged mountains, and spectacular lakes. With over 700 miles of trails, Glacier is a hiker's paradise for adventurous visitors seeking wilderness and solitude. Relive the days of old through historic chalets, lodges, transportation, and stories of Native Americans. Explore Glacier National Park and discover what awaits you.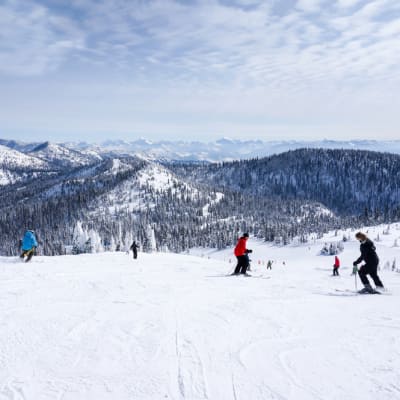 Skiing
If you are lucky enough to visit Montana during the winter, you are in for an experience of a lifetime. A "blue-bird" day in the heart of a western Montana winter is a sight unmatched by any other. Opportunities for downhill skiing, snow shoeing, and cross country skiing are endless. Below is a list of pristine ski areas just a short drive from our lodge. Whitefish Mountain Resort offers a variety entertainment for all ages, throughout the year.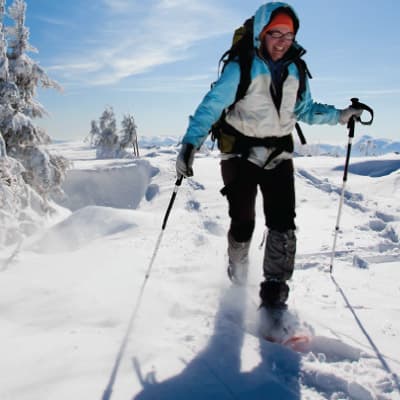 Snowshoe tours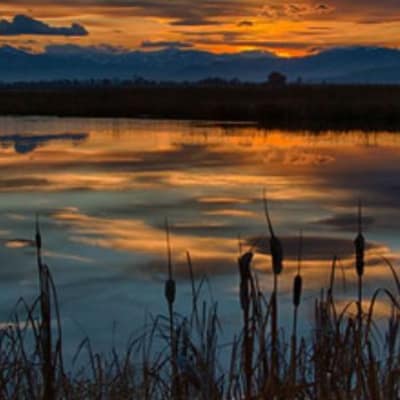 Ninepipe National Wildlife Refuge
Ninepipe National Wildlife Refuge is in the center of a glacial terminal moraine with a high density of small wetlands and upland grasses. Its own history and management is as complex as the lands and waters that surround it.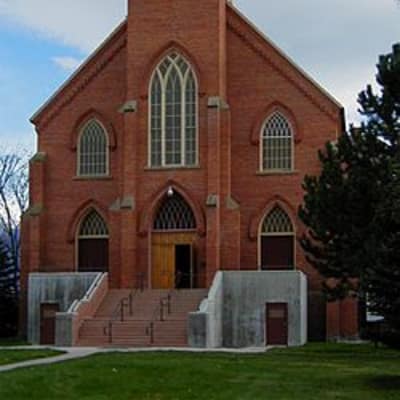 St Ignatius Catholic Mission
The St. Ignatius Mission is a landmark Roman Catholic mission founded at its present location, St. Ignatius, Montana, in 1854 by Father Pierre-Jean De Smet and Father Adrian Hoecken. The current mission church was built between 1891 and 1893, and listed on the U.S. National Register of Historic Places in 1973.